Changzhou T&D Decorative Art Glass Co., Ltd. is one of the famous manufacturers of Art Glass in China. We are a professional decorative art glass and glassware manufacturer. With more than ten years' development, our factory occupies about 550 square meters now, has over 20 outstanding employees (including designers and technical members) and develops one famous brand of "T&D ART GLASS".

With years of construction and production management experience, our company has successfully completed many big famous glass decoration projects, such as Shangri-La Hotel (Changzhou) and Changzhou Museum.

We not only focus on our own products, but also pay attention to our customers and do OEM for them. We believe that there is "not the best, but the better". In the coming future, we will still put 100% commitment and 100% concentration to be more professional to build a win-win platform with our valuable customers.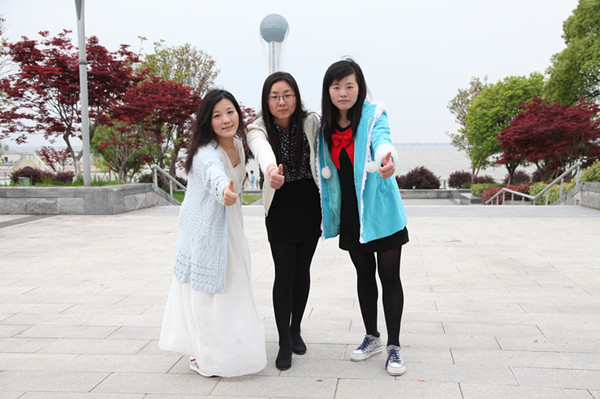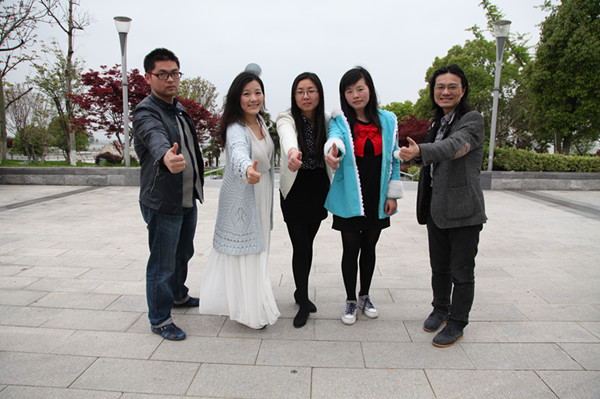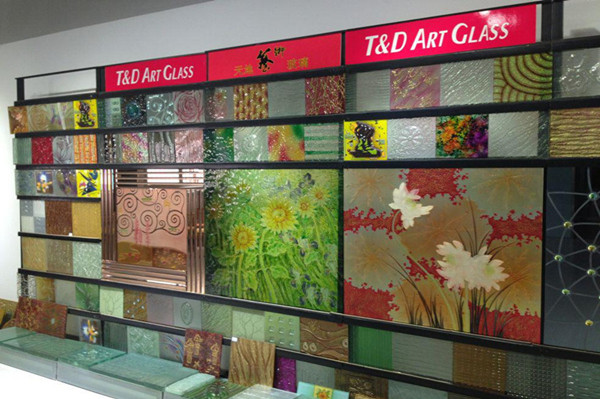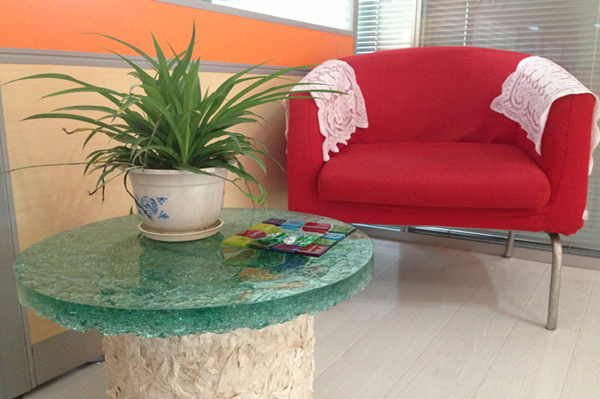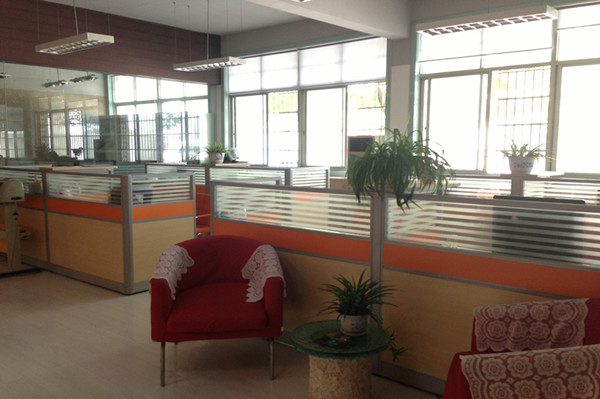 Glass Countetop Residential
Glass Countetop Commercial
Glass Treads & Floor
Walls
Textures